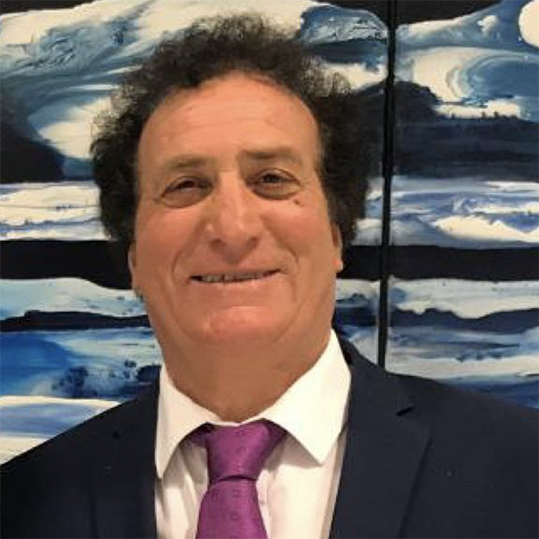 Dr. Mahmoud Badr
mah.badir@gmx.at
+43 (0) 676 489 2232
Born and studied in Egypt.
Continuation and completion of studies with a doctorate in Austria in 1987
as Masters and Doctorate in Social Studies and Economics
Worked for a diplomatic mission in Austria for 10 years
International network in politics, business and culture
Manager at Voest Alpine Intertrading
Consultant in the fields of marketing and sales
Consultancy positions at Porr, Samartex and others
International conference participation
Event organisation including: Childrens Cancer Aid Vienna, Art exhibitions in Oman
Promotion of tourism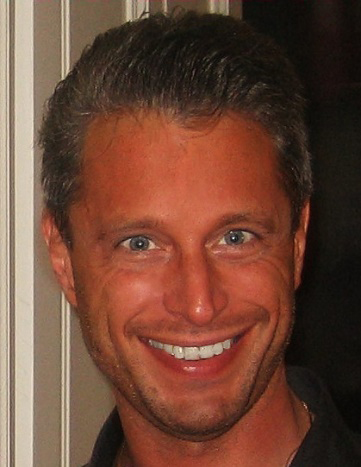 Dr. Adrian Eugen Hollaender
hollaenderadrian@gmail.com
+43 (0) 676 433 4602
Master and Doctor of Law from University of Vienna
A renowned music manager, executive producer and artistic consultant with
the international Artists Agency Hollaender-Calix in Vienna (www.hollaender-calix.at)
Has been appointed Honorary Representative of Arcadia TV World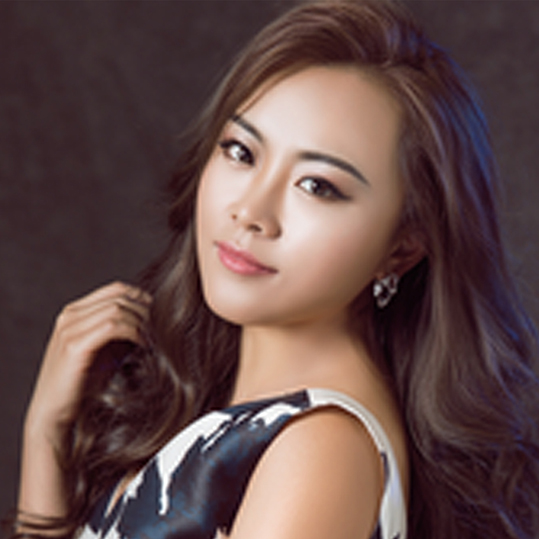 M.A., M.A. Xin Wang


Master of Arts of the Vienna private Music University (MUK)
Opera Soloist and Expert for Cultural Exchange between Europe and China.
ARCADIA TV Werbe Verbund

Contact
+43 (0) 664 9962 0050
werbung@arcadiatelevision.at